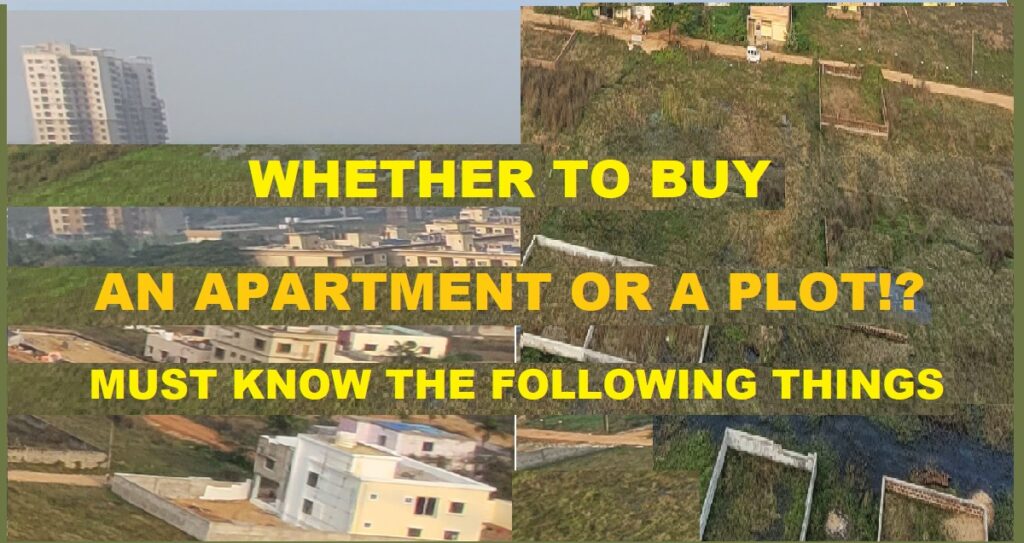 1. Smart Investment Options:
2. Good Resale Value:
3. Legal Issues:
4. Other Benefits:
Though the apartment culture has outgrown the residential market, the potential buyers continue to be in a dilemma when it comes to investing in a plot or a flat. Whenever buying an apartment or a plot, you have to gauge many aspects such as the value of the building, asset appreciation, financial gain, monetary help, etc. Whenever you are going to buy real estate properties, you need to think about what you're really looking for whether to gain regular returns or better appreciation over time. If you want to invest in real estate property, it is important for you not to stretch beyond your limit. There is hardly any difference between buying a lot or a flat.