Civil Facts Created by a group of professional civil engineers from Various cities of India. We provide freelance service to our esteemed clients . We have completed many projects as our team is capable of solving any type of complex problem in Construction sector.
Kindly refer to our services section to know more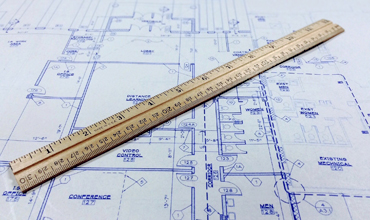 We Understand Requirements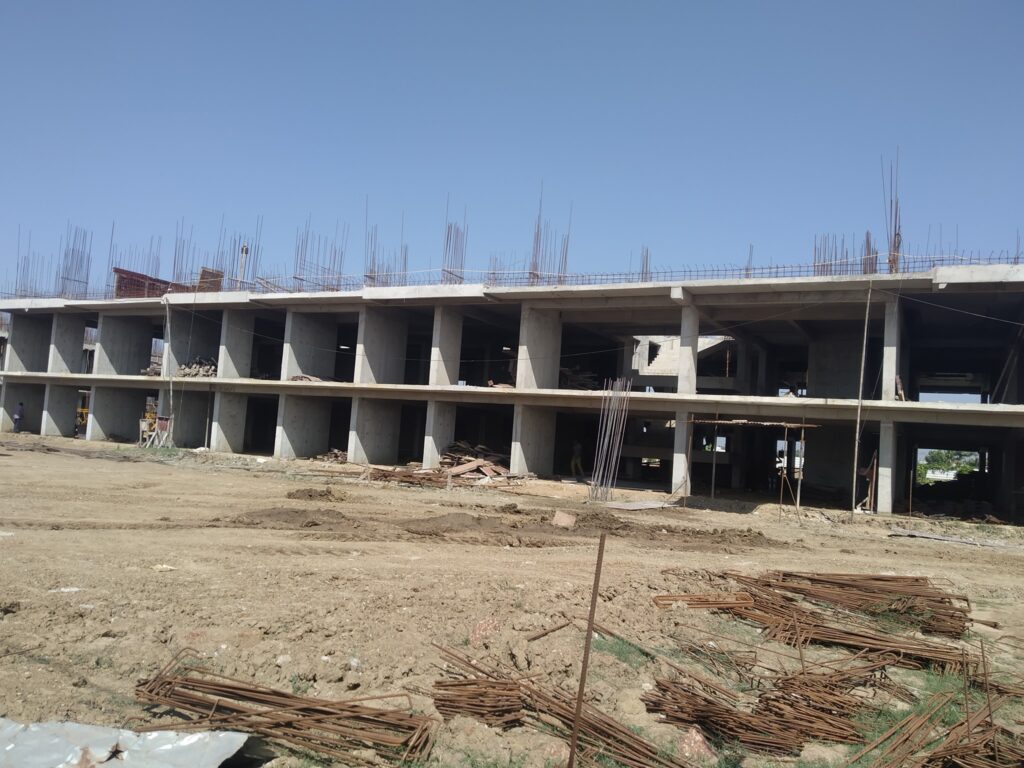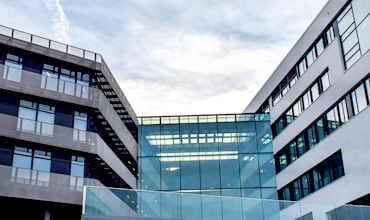 "Er. Jagat Jeeban Jena" is the Founder of Civilfacts. By profession he is a civil engineer, currentlly working as a director of "Zeecon Infratech OPC Pvt. Ltd." providing services in construction & consulting activities in Odisha , West Bengal, Assam & Madhya Pradesh . Before starting Zeecon Infratech he has worked in various construction & Consultancy firms like Assotech limited , O.C.C Ltd. (Odisha Construction Corporation Limited, A government of Odisha Undertaking) & Rites limited (Rail India Technical and Economic Service Limited ,A Govt. of India enterprise – Mini ratna catagory). His work across multiple disciplines of Civil engineering , Architecture , Designing ,research activity broadly addresses narratives of human experience. "
Excluding the Founder Er Jagat Jeeban Jena there are few more core members of CivilFacts who have worked in various fields of civil engineering & architecture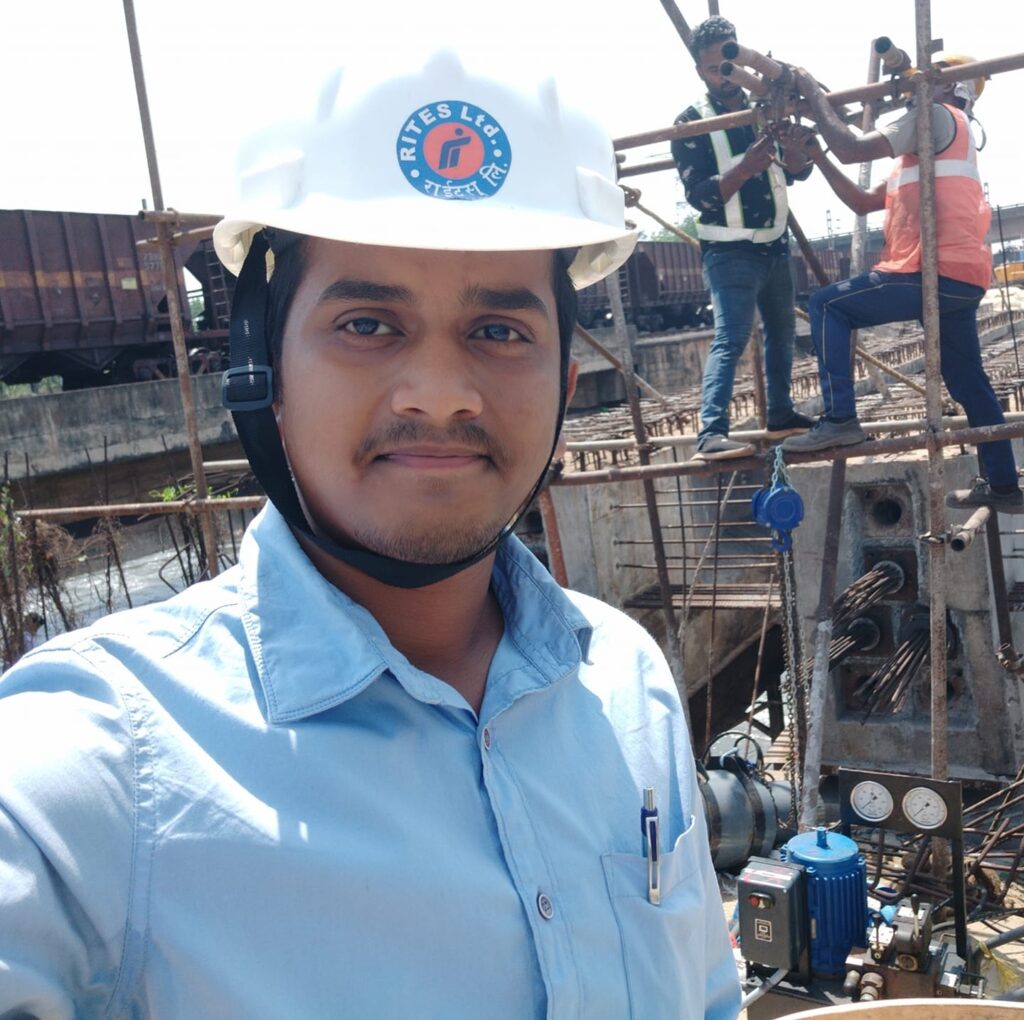 Er. Jagat Jeeban Jena

Founder , Civil Facts
Director , Zeecon Infra Tech Opc Pvt. Ltd.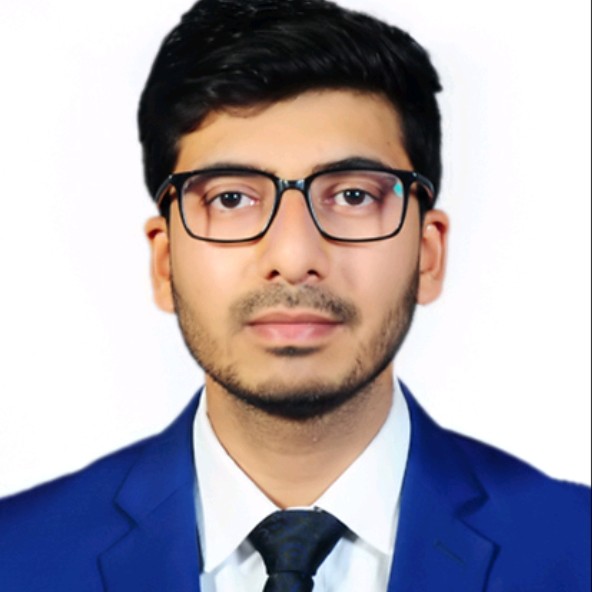 Ar. Devesh Kedia
Influencer , Civil Facts
Founder & Principal Architect , DKA Architects , Rourkela
Er. Pratik Goyal

Influencer , Civil facts
Director , Sundaram Construction , Dewas , Madhya Pradesh , India
We Provide The Best Service In Industry
Contact us now to get best service in your locality.